Being a Tier 1 VOIP Service Provider in South Africa allows us to build telephony solutions that integrate with your organisation's existing business systems and networks.
Our VOIP (Voice Over Internet Protocol) and PABX (Private Automatic Branch Exchange) systems work for you by reducing expenditure while maximising uptime.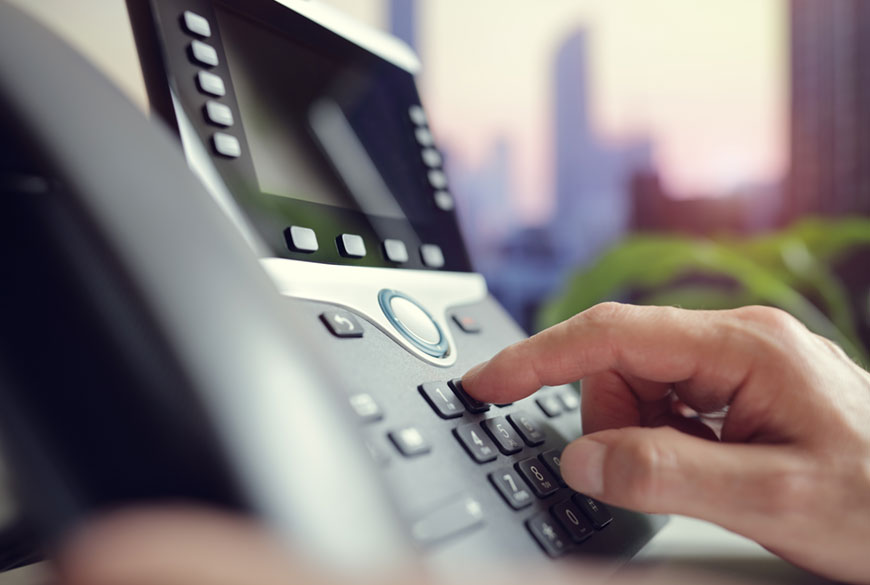 We tailor our solutions to your unique business requirements, as well as your budget. Our services include hassle-free geographic porting for your on-Site PABX or Cloud Hosted PABX solution.
As an independent last mile provider, we also offer cost-effective, per second VOIP calling providing you with clear voice quality and multiple redundancies.
Contact Us
 for more information about our VOIP and PABX Solutions and how they can reduce your monthly expenses.
The need to travel from one location to another in order to have a meeting has become unnecessary in many instances.
Our Video conferencing facilities allow the staff in your organisation to meet and communicate effectively, regardless of where they are physically located.
Video Conferencing facilities can significantly reduce costs such as flight, fuel, accommodation and wasted time.